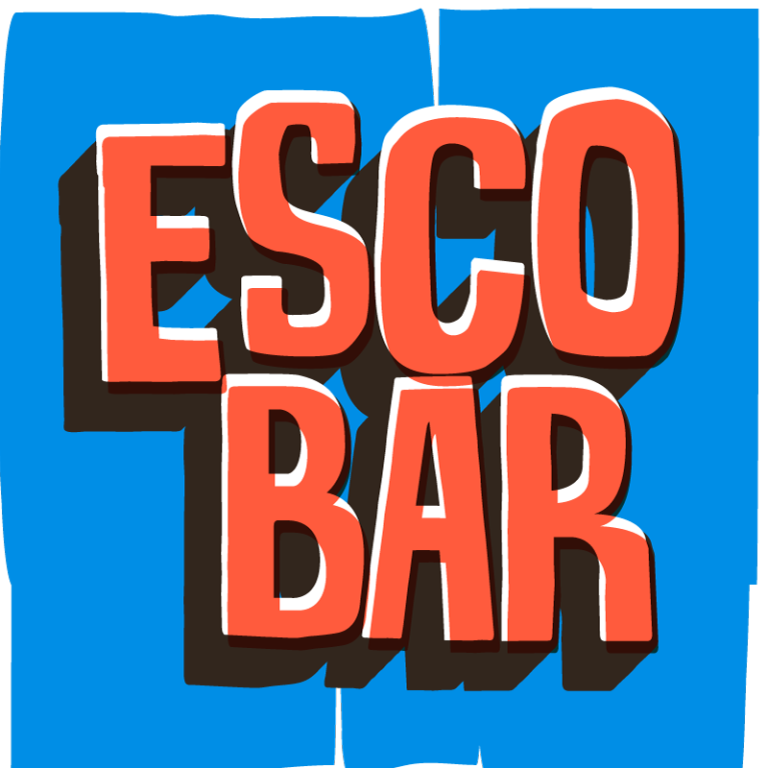 Nuevo in town – Escobar
Even though the name might sound a bit dangerous, we are definitely excited to check out 'Escobar' a new restaurant/bar in Amsterdam.
After being the former muncipal bathhouse, this place turned into cultural center De Badkuyp and it now is a Spanish/South American tapas bar. Beside good food, it are the nice atmosphere and acceptable prices are what makes this place a new hotspot. And maybe even más importante, the owner lets us all know: 'I like a good party'. So when the last meals are ordered, we turn on the dancing music. During the weekends you can dance along until 3 o'clock 💃🏼. See you there!