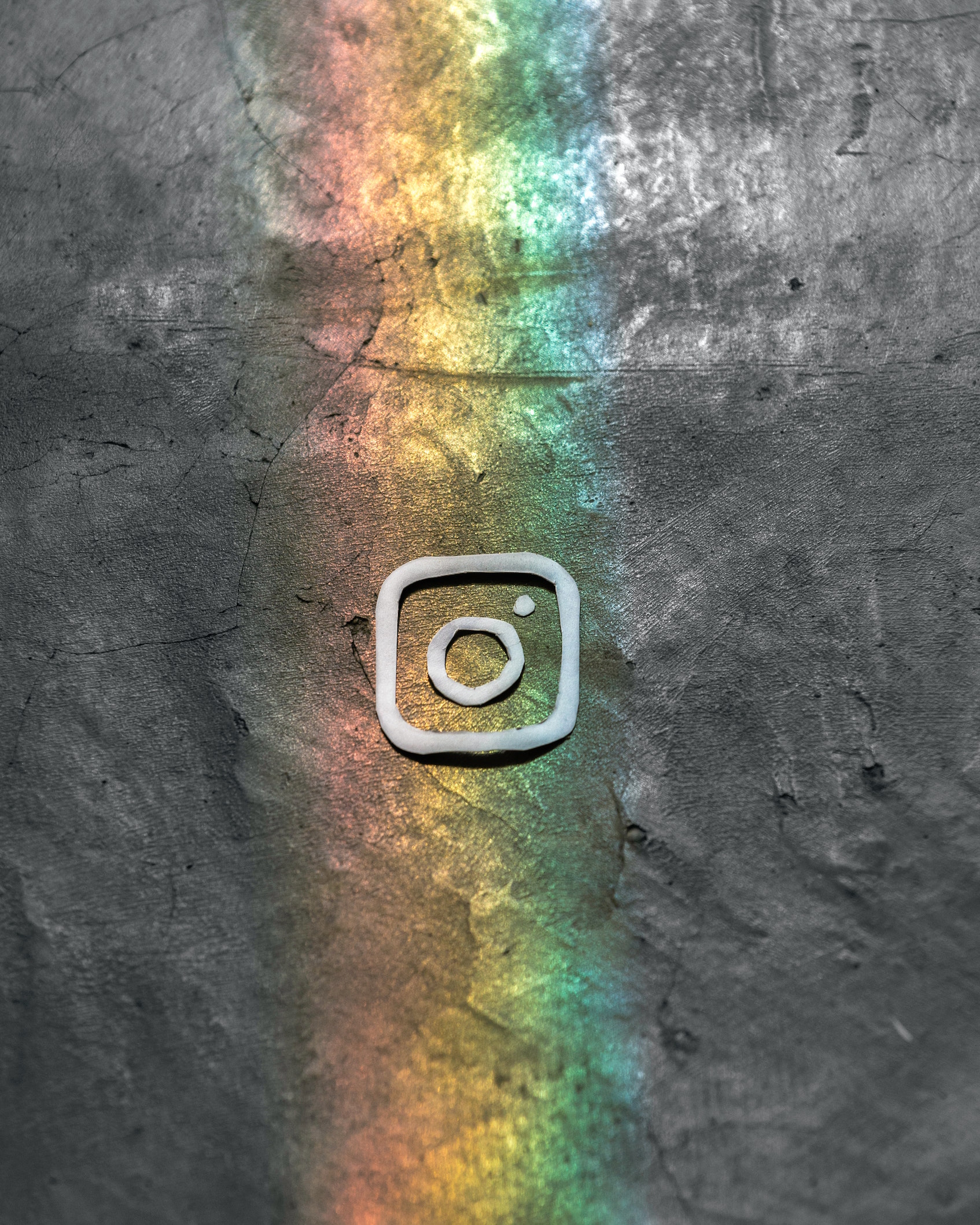 THE Instagram account you need to follow (without feeling guilty!)
We are a fan música latina, that's probably no news to you 😉. And we also loooove Spanish quotes, which you most likely already noticed as well. The perfect combinación of these two? Piso 21 on Instagram!
You probably already know them from their songs Me Llamas and Dulcecitos, but there's more to Piso 21 than their great musica and that's their Instagram account! Because beside the usual stuff that you'll find on Instagram, like selfies and some snaps of their daily life, they post a lot of quotes in Spanish! Perfecto to improve your Spanish with! So from now on, you finally have an account that you can keep on scrolling and scrolling on without feeling guilty!
So, let's get Spanish and follow @Piso21, or you'll para siempre be the one on the right here 😝. And with their música on the side, you'll just totalmente be ready to FIESTA.
Dit bericht bekijken op Instagram