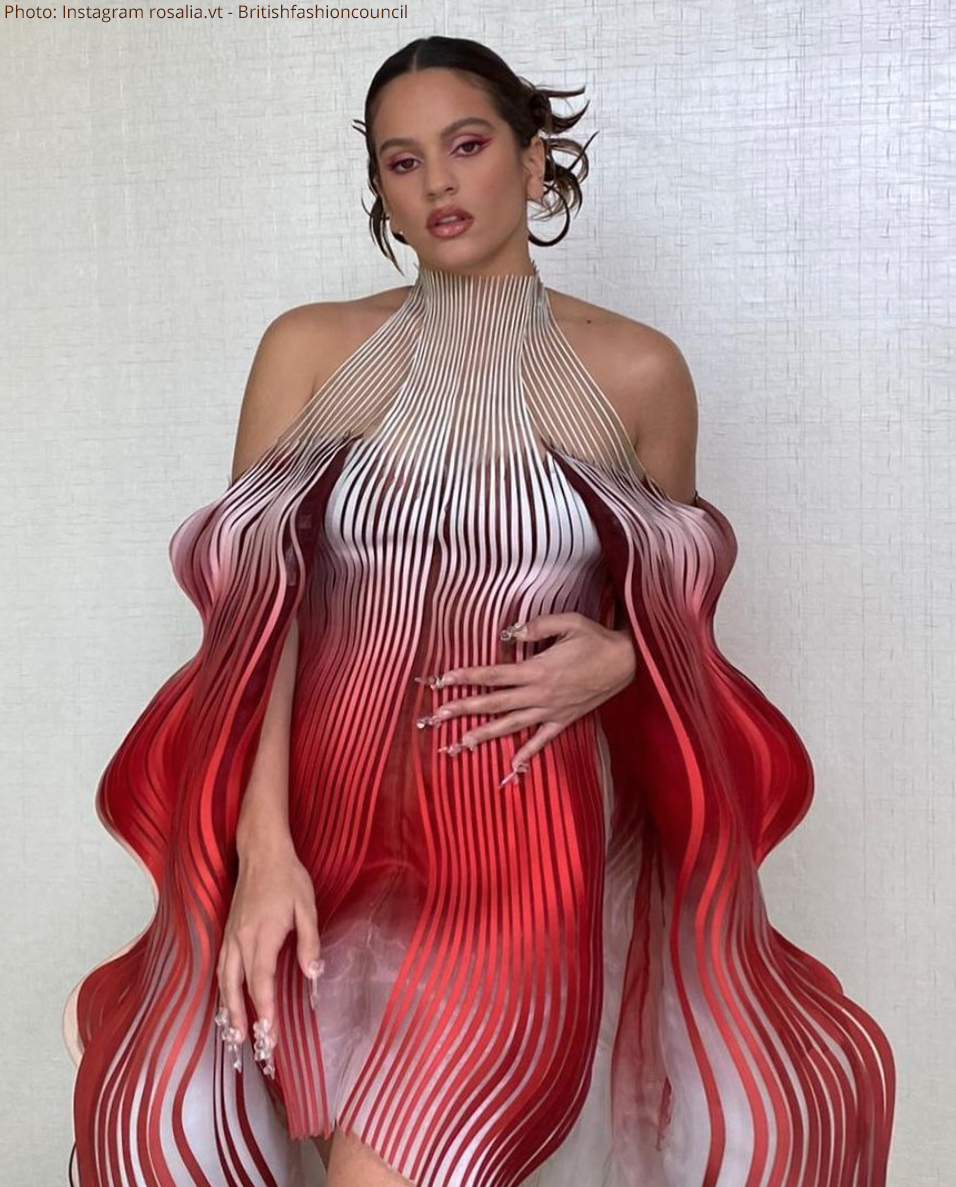 Two last gran sorpresas de 2020: nueva música de ROSALÍA 💃🏼🎶
2020 wasn't exactly the best year, but it's not too late to still give it a positive touch. This must be what ROSALÍA was thinking when she started working on the releases that came out ultimamente.
Last week a very special version of the most listened song of 2020 on Spotify came out: The Weeknd ft. ROSALÍA – Blinding Lights. So for all of you who already were playing this canción on repeat, you will definitely continue doing this for a while in 2021 💃🏼. And since The Weeknd will do the Super Bowl LV Halftime Show, we actually hope he is already working on a nice surprise act by Maluma or ROSALÍA.
Qué es tu opinión de The Weeknd ft. ROSALÍA – Blinding Lights?
This musical update continues! Because 'LA ROSALÍA' also collaborates with another gran artista: Bad Bunny! Last week las cantantes from Spain and Puerto Rico released 'La Noche de Anoche'. The song is part of his new album 'El último tour del mundo'. Listen and disfruta, especially if you want to get to know some frases picantes 🌶.
Next to this musical updates, we spotted something else we found muy interesante on the Instagram page of this española: she posed in a wonderful dress of none other than the Dutch designer Iris van Herpen! Since she is now familiair with diseñadoras from Holanda, will she be wearing of these items la proxima vez 😉?
Dit bericht bekijken op Instagram