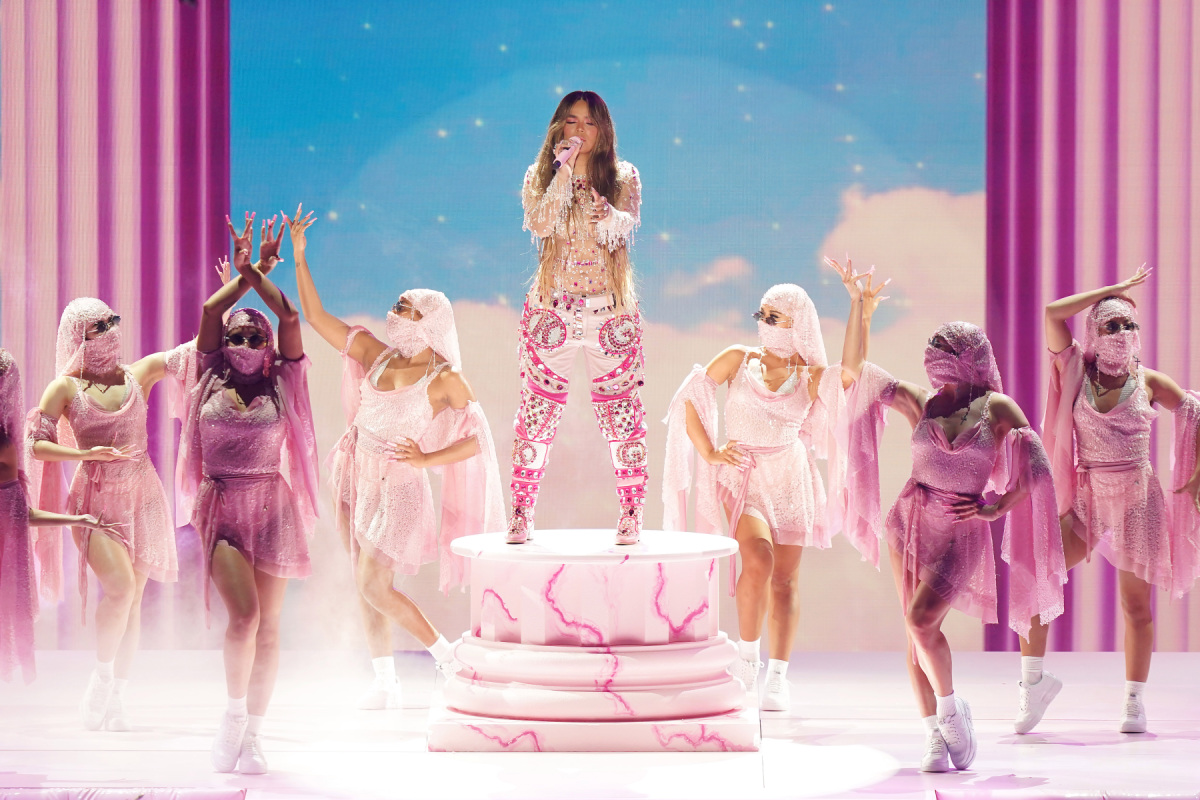 These were our performances favoritos of the Latin Grammys 2020 🎶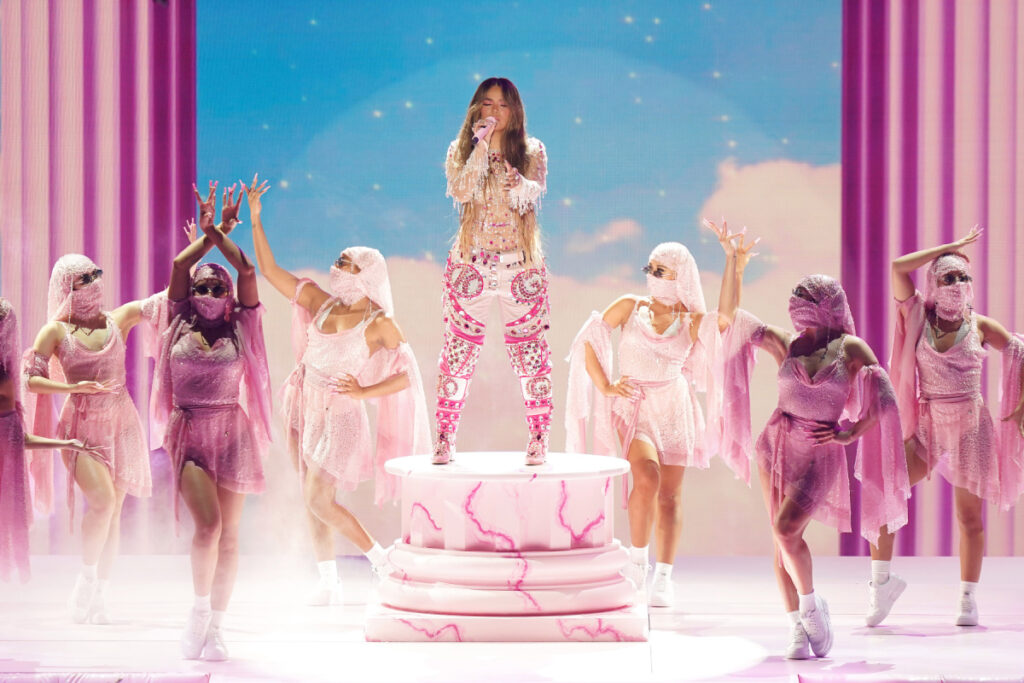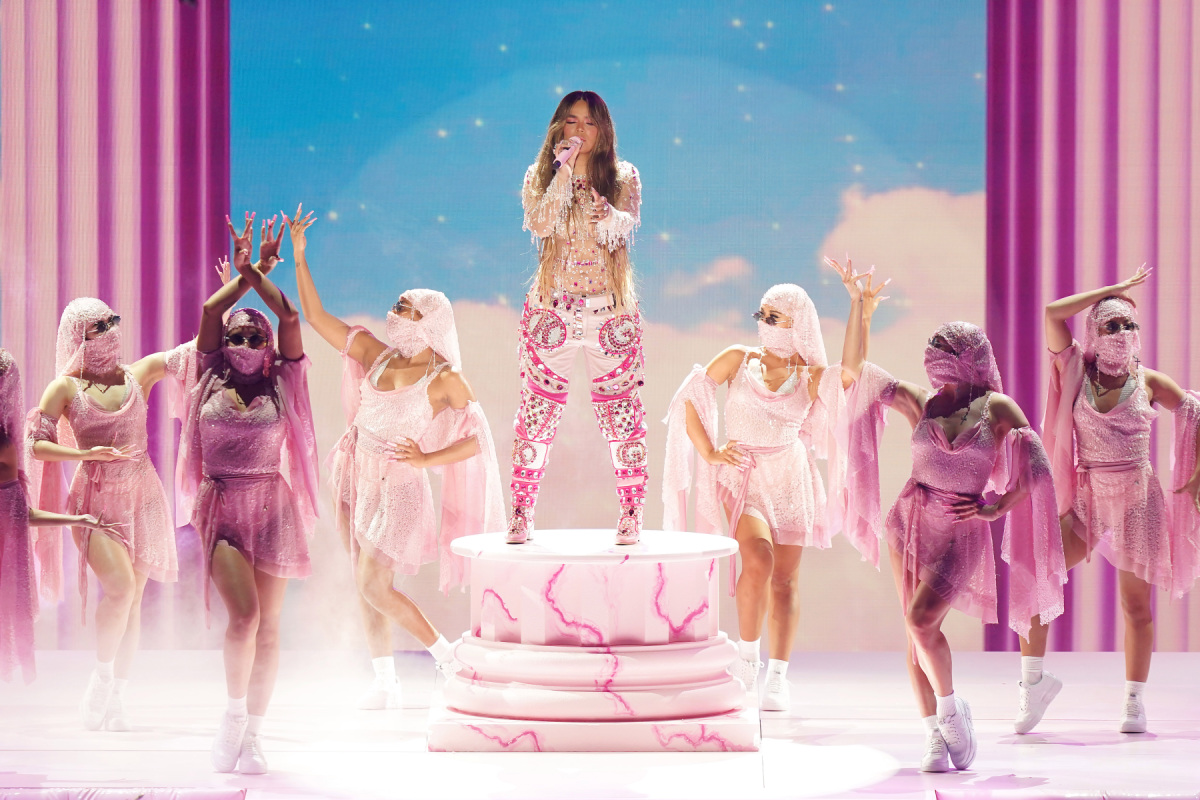 Sí sííí: We were muy happy to get awake Friday morning, because while we were sleeping our favourite música and artistas were honored and celebrated at the Latin Grammys 2020!
Without loud applauses, an entousiastic dancing audience and a real red carpet show, the show was not as espectular as we are used to. But of course we still enjoyed some muy buenos performances, incluyendo the very first time Marc Anthony sang his new song 'Un amor eterno' en vivo and a pretty over the top stage for Karol G. The big winners of the show were Natalia Lafourcade, Ricky Martin, Bad Bunny, J Balvin, Carlos Vives, Alejandro Sanz and Residente.
Watch our favorite momentos aquí (don't expect very high quality videos this year 😉…)
Inspried by all the shades of pink and purple in this video? We've got something para ti!