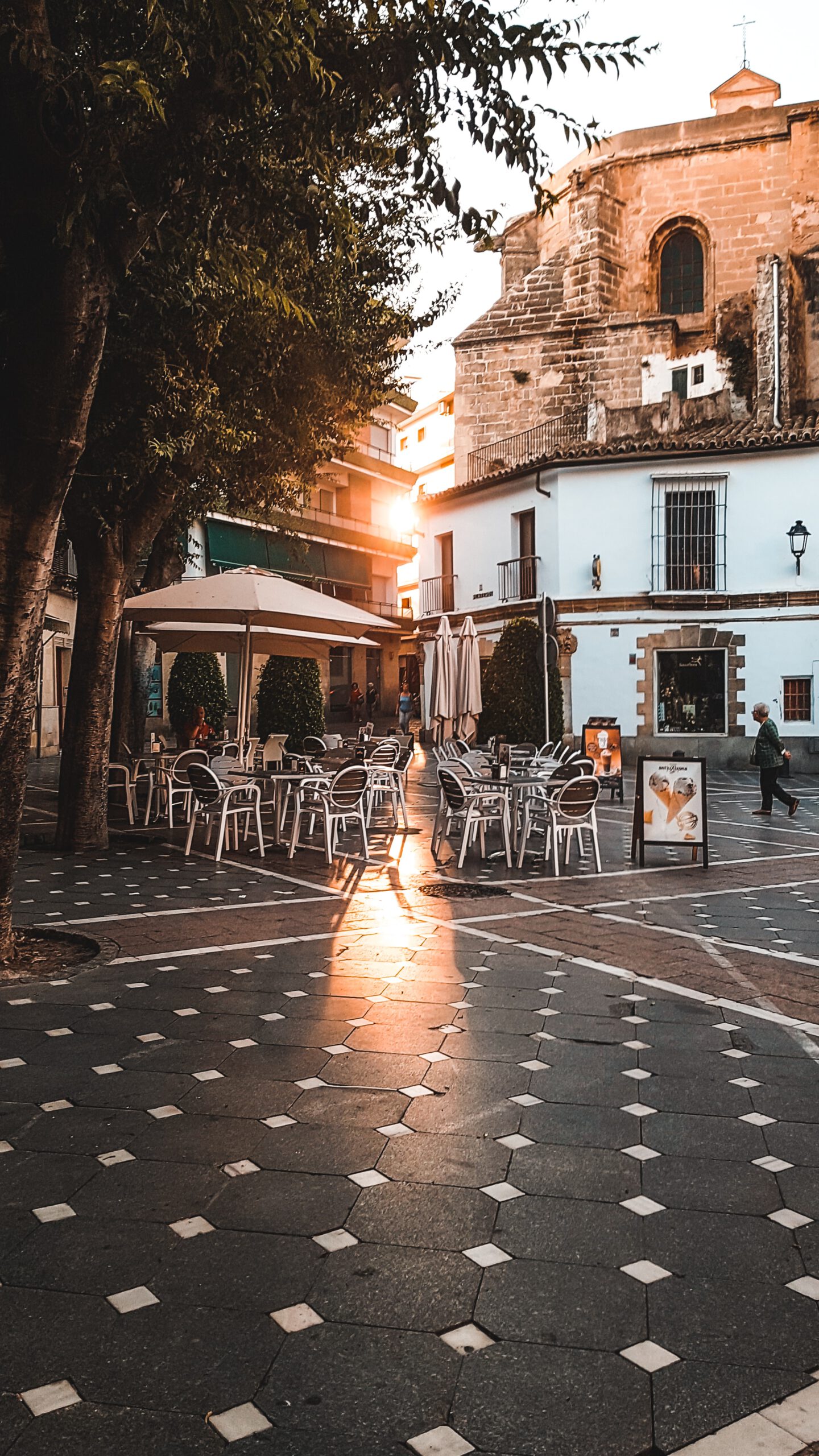 Sí sííí! At these terraces you will absolutamente enjoy your siesta aka (liquid) lunch
El momento we have ALL been waiting for is almost there: the terraces will open again! Since they will only be open between 12.00h and 18.00h there is nothing to do than do it the Spanish way and introduce a siesta 💛 . We'll of course help you with that by sharing the best spots to enjoy your (liquid) lunch.
Amsterdam – Los Pilones
At this place you can find the best authentic Mexican food and drinks served by gente super friendly and feliz. Take a look at the below and you already agree with us before you have even been there, right 😉?

Dit bericht bekijken op Instagram

Utrecht – Lucy Lou
Tacos, tequilas and cocktails in a street food setting. We just LOVE to be here and have missed this place very mucho. We're sure they have missed us, you and everyone as well, so let's go there and ENJOY together.

Dit bericht bekijken op Instagram

Den Bosch – PINTXJO'S
If you really want to feel like you are having a Spanish siesta you should definitely visit PINTXJO'S in Den Bosch. We mean: pintxos, paella ánd tapas, what more necesitas to feel like you're on vacation? Oh yeah of course, vino! Well, they of course have plenty of that as well!
Enschede – Los Sueños
It's desafortunademente true, for the time being most of us can only dream of being in Spain. Or… visit Los Sueños – Más que tapas! Next to telling you their food is delicious and the ambiance is lovely, we just need to share this hilarious message they shared a couple of weeks ago to promote their take away 😂
Dit bericht bekijken op Instagram
Rotterdam – La Cazuela
If you are looking for a place with a lot of vegetarian and vegan dishes, then this is your place to be! And at La Cazuela you will find not only Spanish food, but also Portuguese, Italian and French delicias! Perfectly fine for all of us who want to have a Mediterranean experience right?!
It's just two nights away before we can choose one of these lovely terraces to visit again, so prepárate: choose your favorita, make a reservation and don't forget to get dressed warm enough!