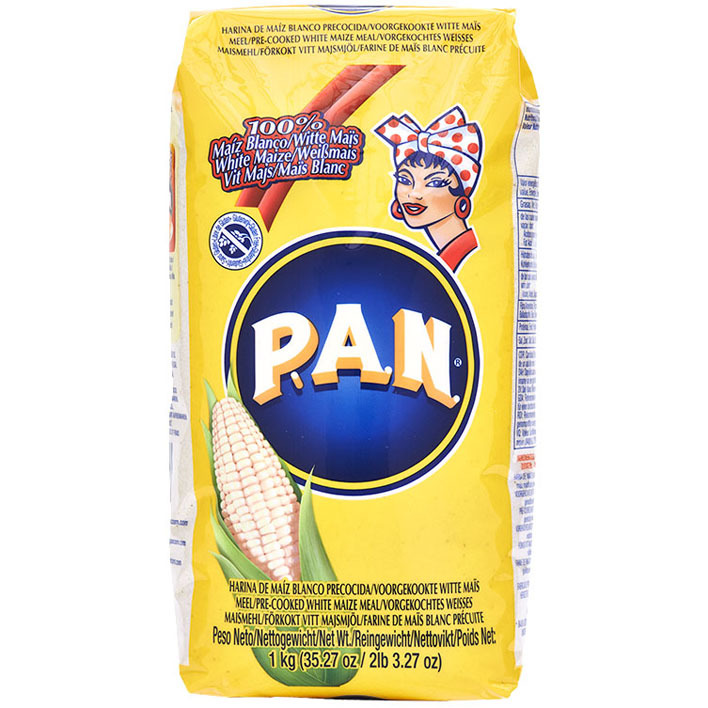 One of our favourite holiday dishes is now closer than ever 😋🇨🇴🇻🇪
We discovered something great for all of you who have been in Colombia and/or Venezuela and enjoyed eating arepas there 😋! During a too long visit at the supermercado (desperately looking for things to spice up this lockdown with) we found out you can find P.A.N. harina de maíz just at Albert Heijn!
We already were a big fan of Amsterdam Arepas, where they served muuuuchas arepas deliciosas that made you for a moment feel like you are on vacation, but how great we can prepare this bread made of cornmeal at home now as well?
It will need some practice before they are that delicious as we had them on vacaction or at Amsterdam Arepas, but who cares, enough time during this lockdown! And as long as we are not able to travel, we are happy with anything that tastes like holidays 💃🏼!
Check this page if you need inspiración for some good ingredients and then: get comfy and get to la cocina!