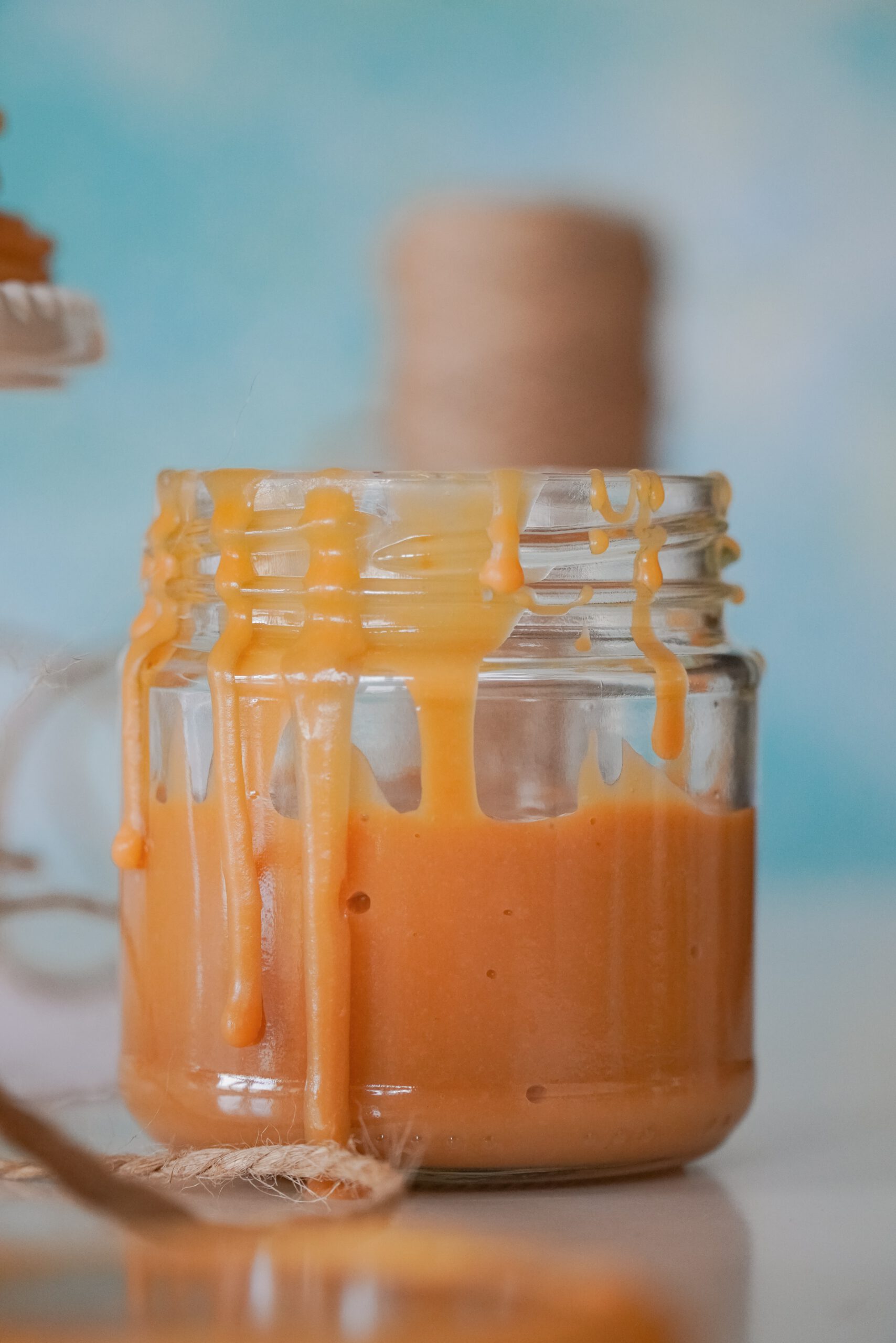 Receta 😋: get warm with this this delicia from Chile!
Did you have enough of gluhwein, 'koek & zopie' and chocolate caliente? We'll warm you up with something totalmente diferente: Chilean Alfajores! Grab a drink, pon la música, instal yourself in the kitchen and preparate for this swwweeeeet cookie!
Chilean Alfajores are a traditional sweet cookie. Especially during Independence celebrations, family fiestas or Christmas people in Chile will make these. THE most delicious part is the filling, which is made of 'dulce de leche', 'huevo mol' or 'molasses paste'. To not make it too difícil we'll l go for dulce de leche – caramel paste.
Ingredients
2 cups

 of all-purpose flour, sifted

3

 egg yolks

5 tablespoons

 of milk (whole or 2%)

1 teaspoon

 of vinegar (apple or white)

1 tablespoon

 melted unsalted butter
Dulce de Leche to fill
Instructions
Preheat oven to or 180C.
Put flour in a large bowl.
Add the egg yolks and work with a fork or your hands to form crumbs.
Add the milk, vinegar, and melted butter.
Form a dough, add water if necessary, one teaspoon at a time.
Knead to a smooth dough, about 10 minutes.
Wrap in plastic wrap and let it rest, refrigerate at least 2 hours and up to 2 days.
Roll thin and cut the Alfajores, prick with a fork, bake for 10-12 minutes or until golden brown.
Fill with the Dulce de Leche once they are cool.
Want to make the dulce de leche yourself? Check out here how to do this!
Recipe from: chileanfoodandgarden.com