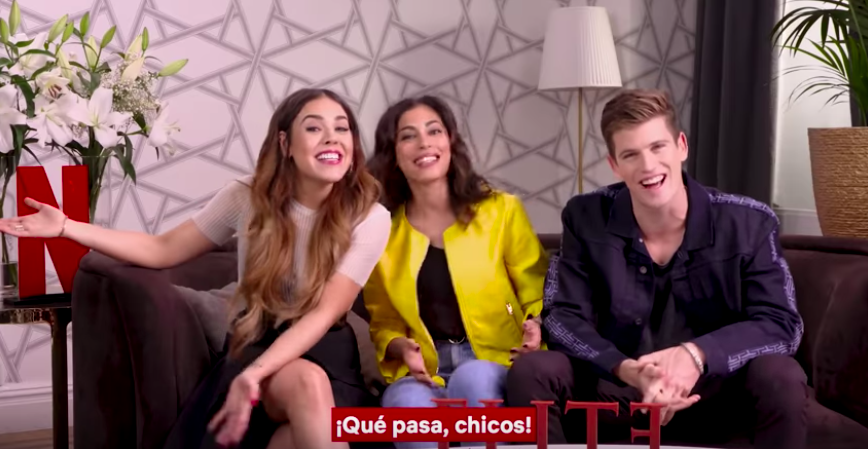 It's now or never: Let's study Spanish
Our life as we know it has suddenly taken a completely different turn. To say that this is no fun is an understatement, but we definitely are going to make the best of this staying at home, right? One of the positive things is that you can finally start with one of the most important things on your to-do list: learn Spanish!
You have probably already bought some apps and books that teach you how to order two breads and ask the way to the pharmacy, but you also want to know how to tell someone to stay away from your amor or how to say you'll get back at someone, right? Muy bien, we (and the cast of Elite) are here for you!