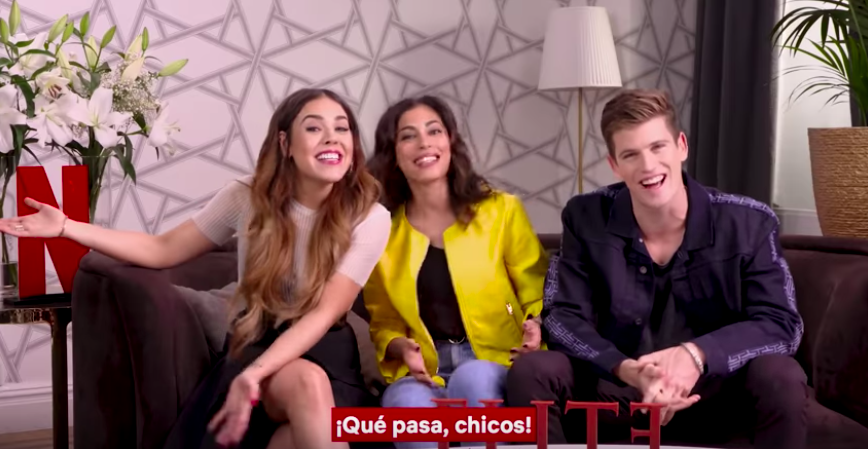 Het is nu of nooit: Let's study Spanish!
Ons leven zoals we het gewend zijn heeft plotseling een totaal andere wending gekregen. Dat het geen pretje en even wennen is is een understatement, maar dat we er al thuisblijvend het beste van gaan maken staat vast, toch? Een van de positieve punten is namelijk dat je eindelijk kunt beginnen met het allerbelangrijkste punt op je to-dolijst: Spaans leren!
Je hebt hiervoor waarschijnlijk al de nodige apps en boeken aangeschaft waarmee je snel hebt geleerd hoe je twee broden bestelt en de weg naar de apotheek vraagt, maar je wilt ook weten hoe je iemand zegt dat ie bij jouw amor uit de buurt moet blijven of dat je iemand flink te grazen gaat nemen, toch? Muy bien, wij (en de cast van Elite) zijn er voor je!