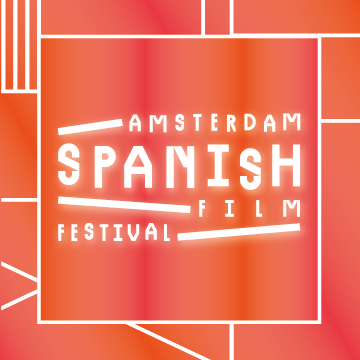 Amsterdam Spanish Film Festival Launch Event
Film lovers, eat your heart out! Van 30 mei t/m 4 juni vindt de 3e editie van the Amsterdam Spanish Film Festival plaats, en vanavond is er al een groot launch event!
Amsterdam Spanish Film Festival is een uniek film tentoonstelling initiatief waar mensen uit Amsterdam en daarbuiten kunnen ontdekken en zich bezighouden met zorgvuldig geselecteerde films uit Spanje en Spaanssprekende landen in Latijns-Amerika. ASFF presenteert nieuwe trends van de traditionele Spaanse bioscoop, evenals focus op onafhankelijke, artistieke en experimentele Spaanse films.
De bekroonde film El ciudadano ilustre trapt de derde editie van the Amsterdam Spanish Film Festival af, vanavond op 25 April @ 20.30 uur in het prestigieuze Pathé Tuschinski theater. Tickets zijn hier nog te koop, en na de film is er gratis wijn, bier en jamón ibérico. A comprar tus tickets dus ;).

Het lanceringsevenement zet de toon voor de komende, derde editie van het Amsterdamse Spaanse Filmfestival dat van 30 mei tot 4 juni in Pathé Tuschinski, Pathé de Munt, Eye, het Ketelhuis en Bimhuis plaatsvindt.

Disfruta!