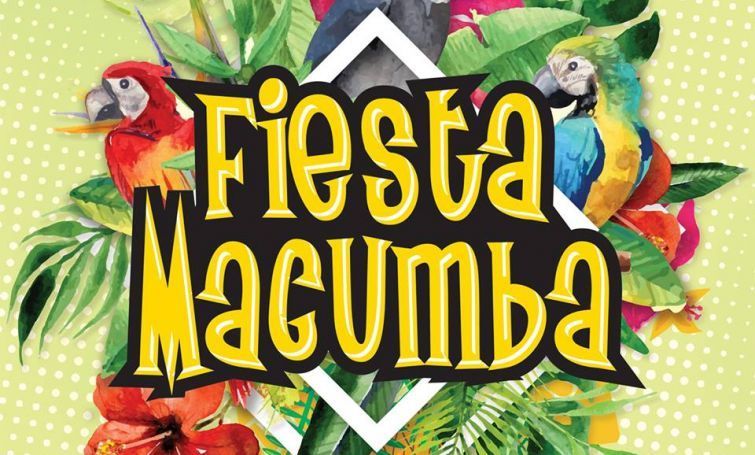 This weekend: Fiesta like there is no mañana 💃🏽🍹
Let's get loca! This is your weekend to party all night long and dance to your favourite Latin-hits.
Be there or be square friday for Fiesta Macumba at the Melkweg to dance, flirt and enjoy the best música Latina. The DJ's of Fiesta Macumba will give you an overload of exotic sounds: merengue, reggaeton, cumbia, dancehall, tropical bass, salsa… Grab a cocktail and fiesta like there is no mañana. Or actually, not really, because the next day can party along at another spot! Saturday the DJ's of Fiesta Macumba are at LIK in Club AIR. The best Latin hits and some delicious hiphop-sounds, all under one roof.