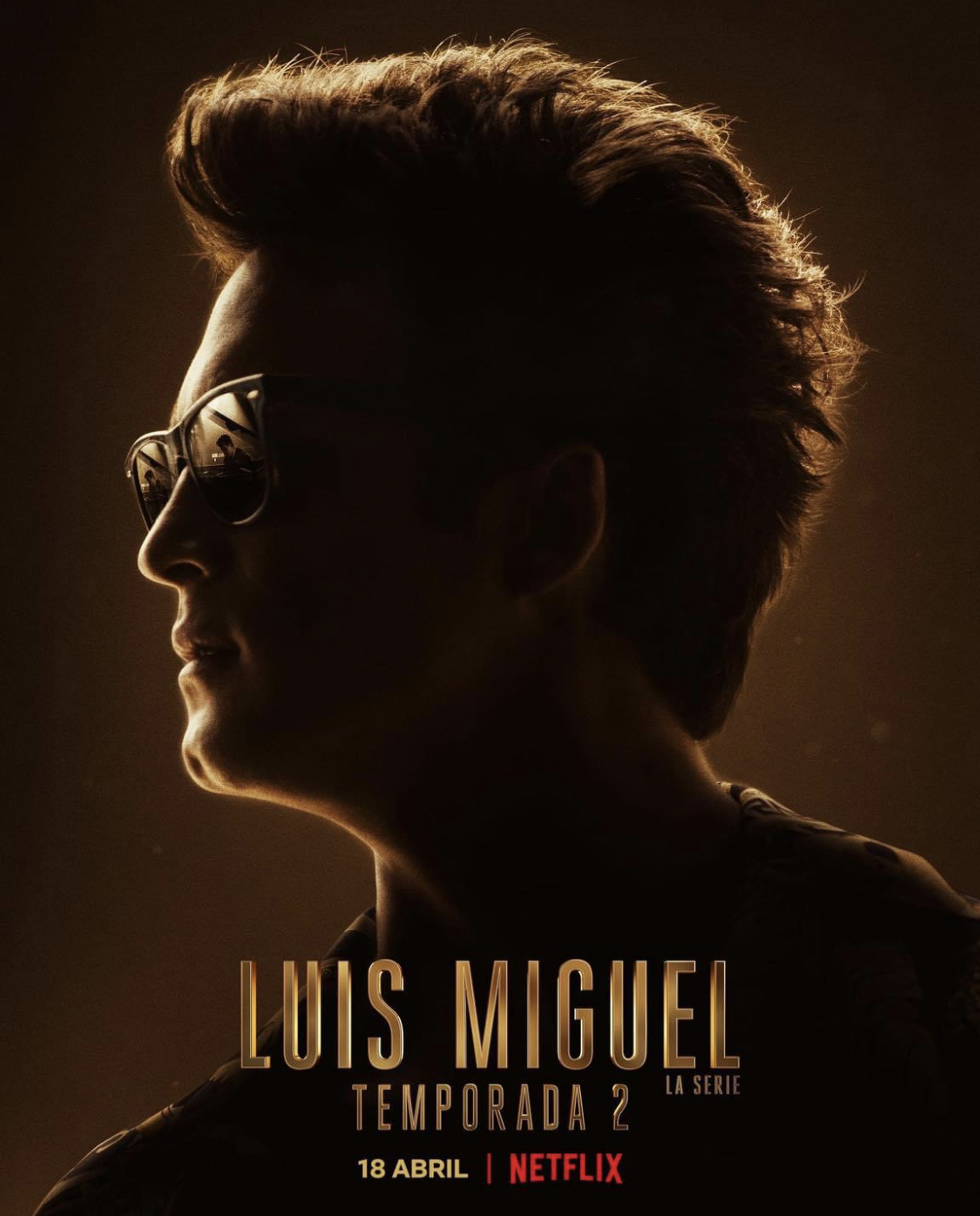 Dos announcements of Netflix that will make you muy feliz
Sí sí, Netflix still is one of our mejor amigos these días! They made two announements that made us muy feliz, so prepárate, sit back, relax and enjoy!
Uno: the second season of Quién Mató a Sara launches in dos months! These new series just aired and already has a lot of fans fanaticos, including nosotras. Quién Mató a Sara tells the story of Alex Guzman, who spent eighteen years in prison for the death of his sister. Alex is held responsible for this, but as a viewer it inmediatamente becomes clear that there is much more going on. But who is responsible? Alex sets out to find out! In the end, this results in a huge cliffhanger and we will (hopefully) get some respuestas to this in May! Not entusiasmada yet? Check out the trailer of temporada una below.
La otra noticia de Netflix is about our beloved Luis Miguel la Serie. This producción seems to be un poco más complicado than Quién Mató a Sara, because we had to have muchisima paciencia until the second season was announced. Now POR FIN we know that on the 18th of April we will know how the story about 'El Sol de Mexico' continues.
What we already know about it? Actor Diego Boneta returns as Luis and the story plays in 1992. Luis Migues is despondent after the death of his father and he desperately continues to look for his mother. His meteoric professional rise seems to be never-ending; but at the slightest attempt to prioritize his personal life, he feels his career takes a hit and his ambition makes him lose control…
Check out the trailer below and start counting down los días until April the 18th!