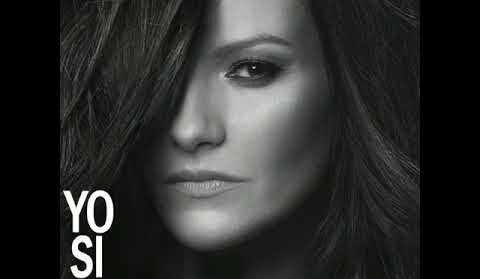 Aquí de nuevo: Laura Pausini en español💃🏼🎶
Laura Pausini is back! She recently released the song 'Yo sí' and we ❤️ it. This canción is the title song of the Italian movie 'La vita davanti a sé' that came out last November on Netflix.
Ok, Laura Pausini actually never really was gone, but in Holanda we didn't hear that much about her since her hit songs in the 90's. La cantante however kept on making musica and is still very populair in Italy ánd Spanish speaking countries, cause she releases all her songs in both idiomas 
🙂!
'Yo sí' is perfect to practice your español with, cause the message of this canción is pretty bonita. So: listen carefully to the letras and let's sing along!
Otra, otra, otra!
This new song gave us a flashback to another Spanish hit song Laura Pausini had some years ago. For all of you who are in the Laura Pausini mode now we just wanted to share this one as well. So otra vez: press play, sing along and let's get Spanish con Laura!